Short Stories
Derek's short stories can be found in various journals and collections, including the books below. There will also soon be six stories coming out on a new pay-per-story web site (supported by NAWE), to be launched this autumn:

    – Stories will include some previously published and some new tales.
Mafia ­ – buy now from Amazon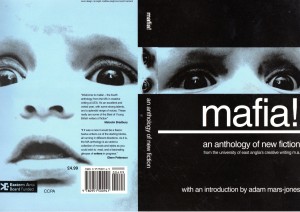 Debatable Lands  buy now from Amazon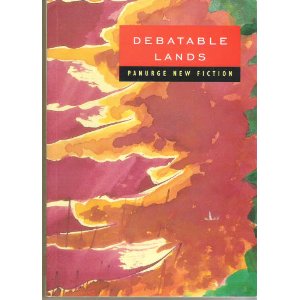 Raconteur  buy now from Amazon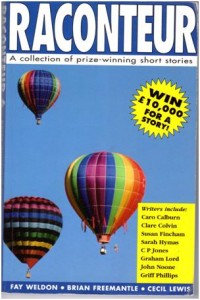 Apologies if some of these are out of print. Details of more stories and readings will be coming soon.